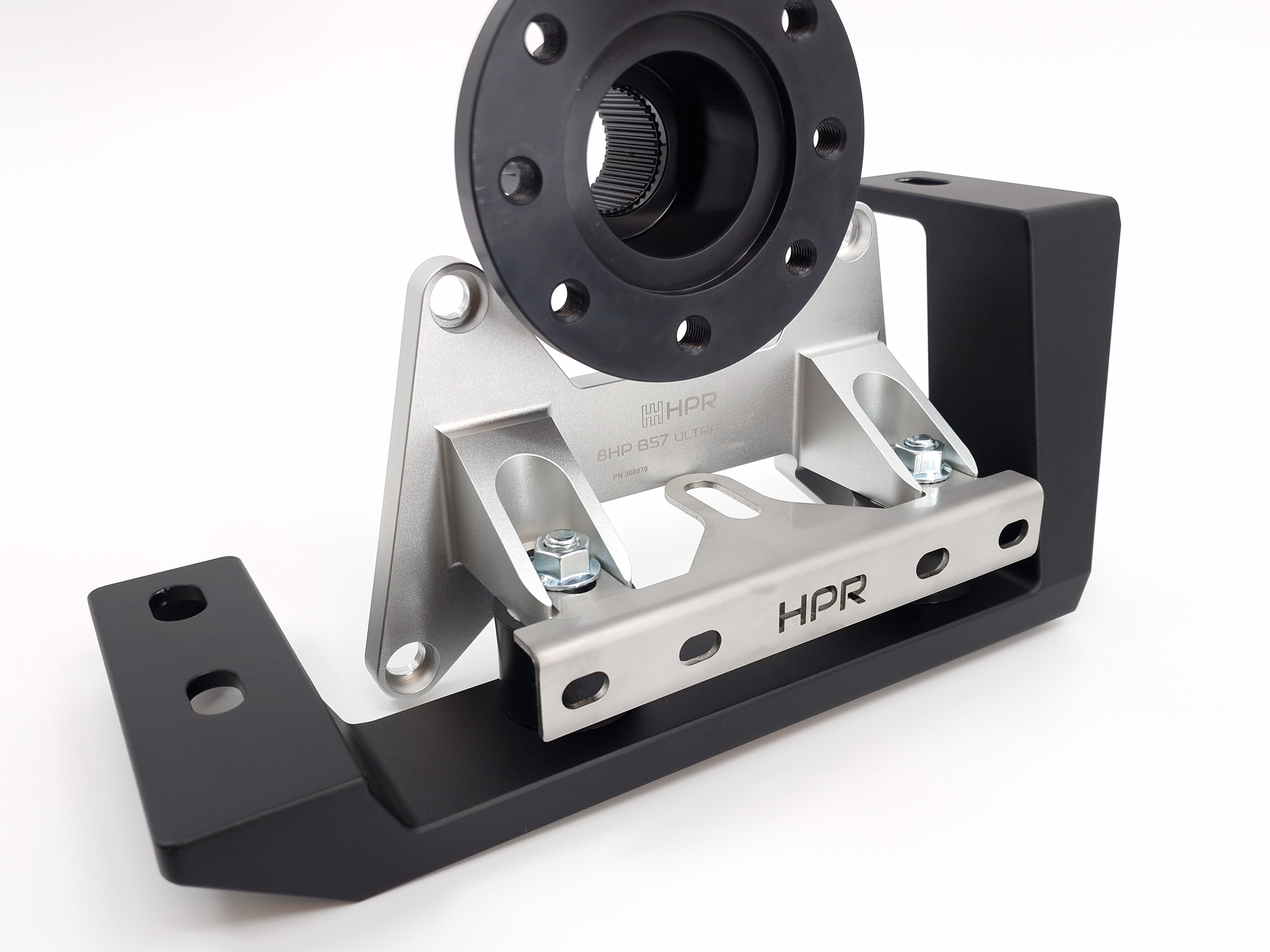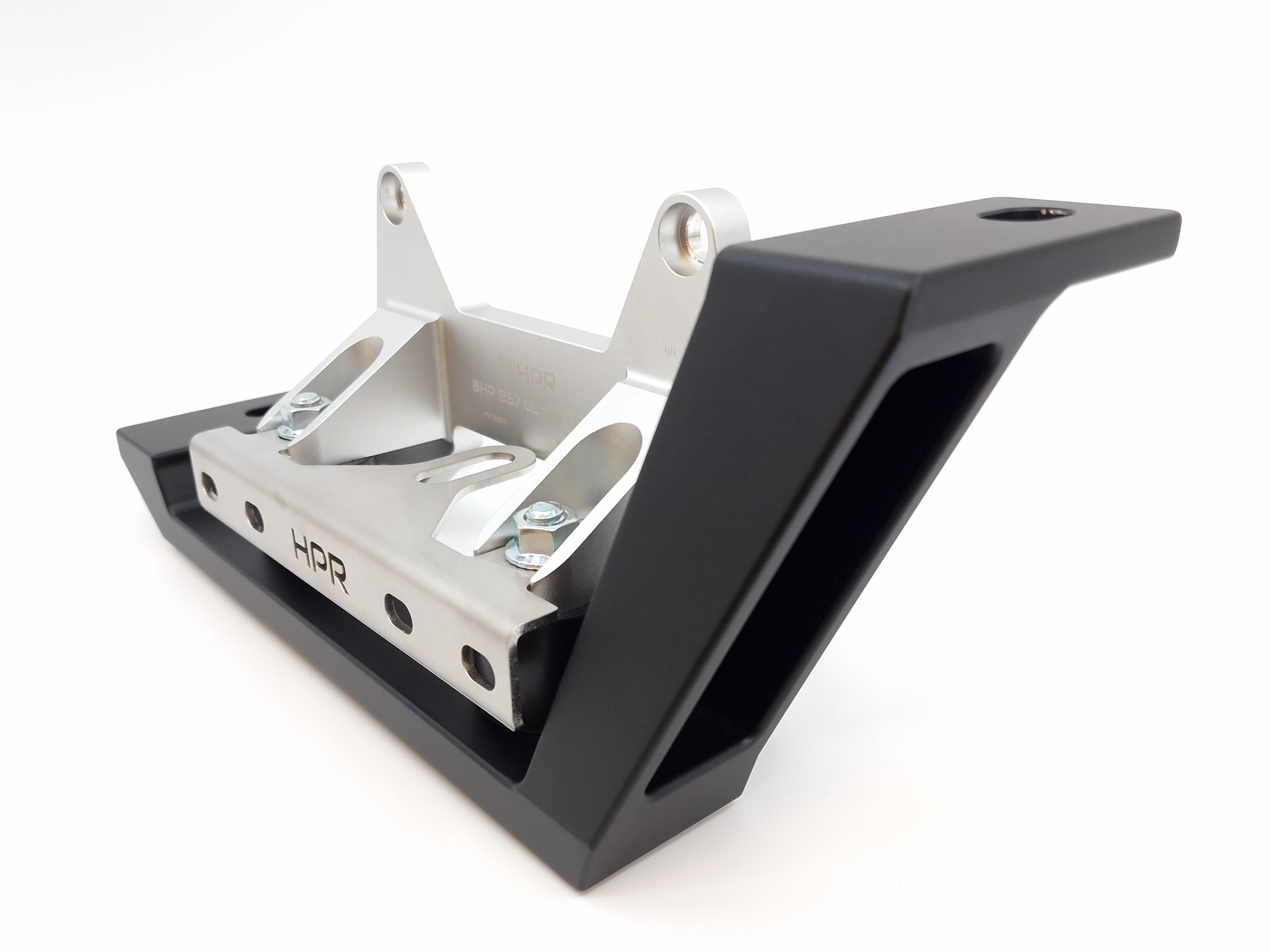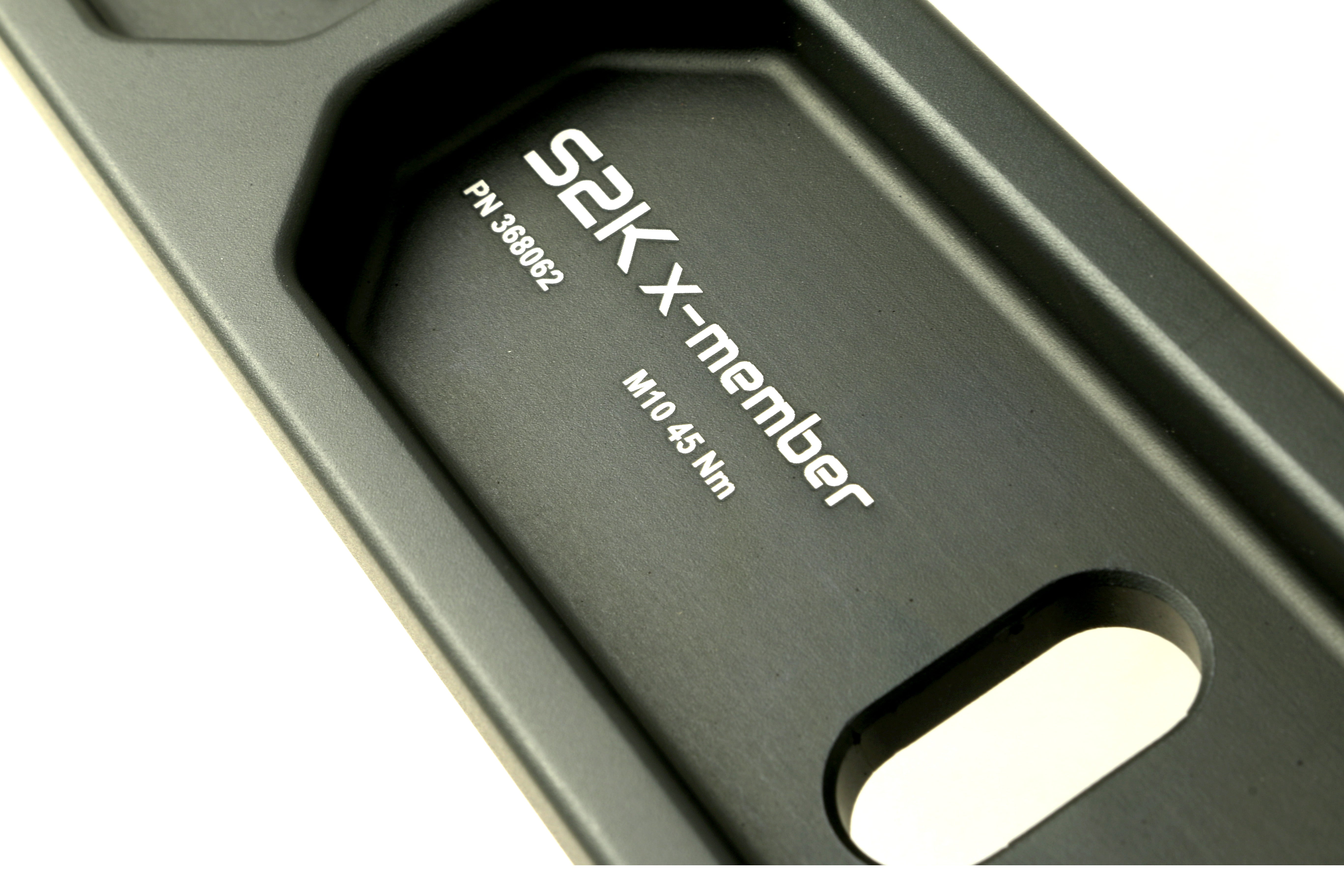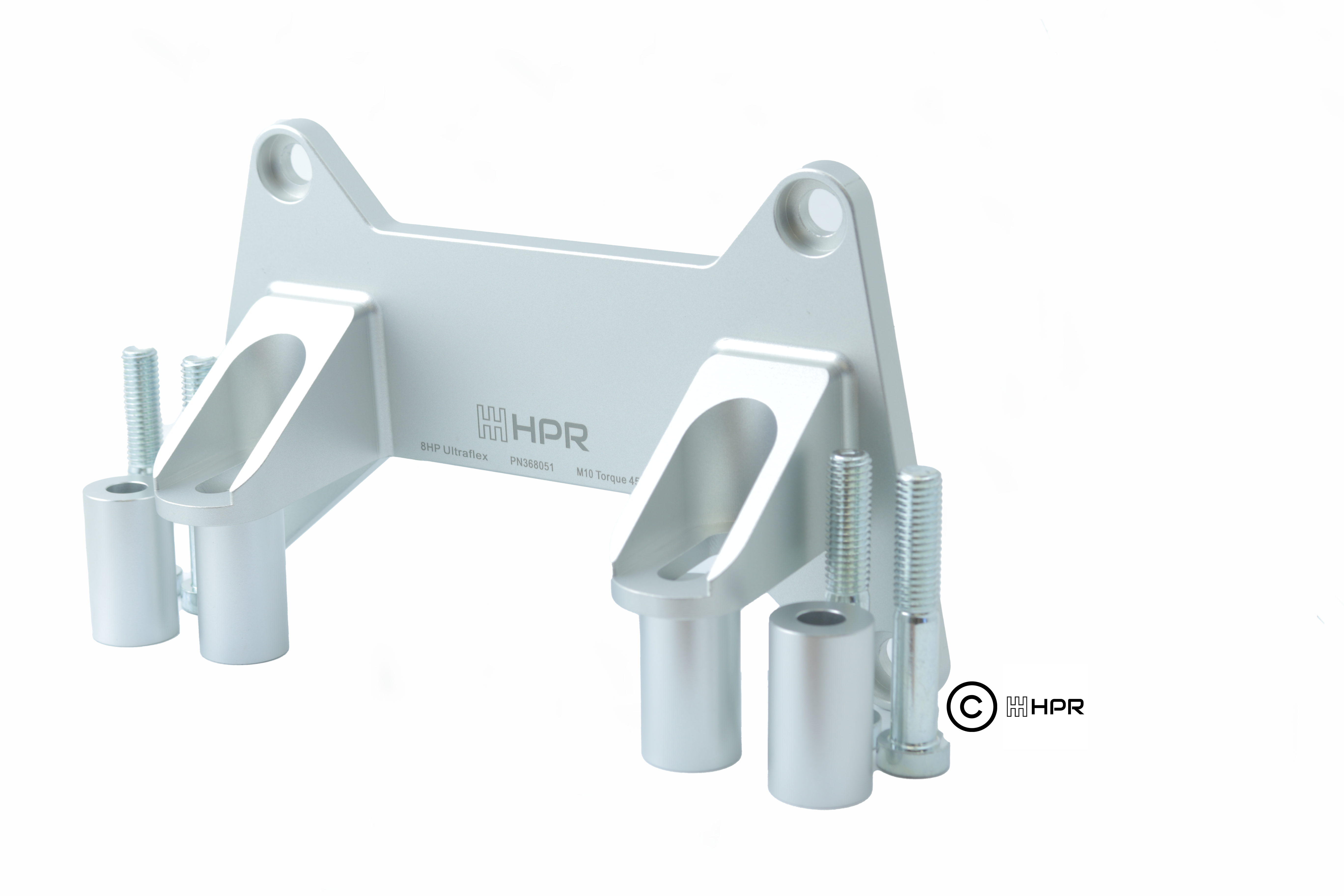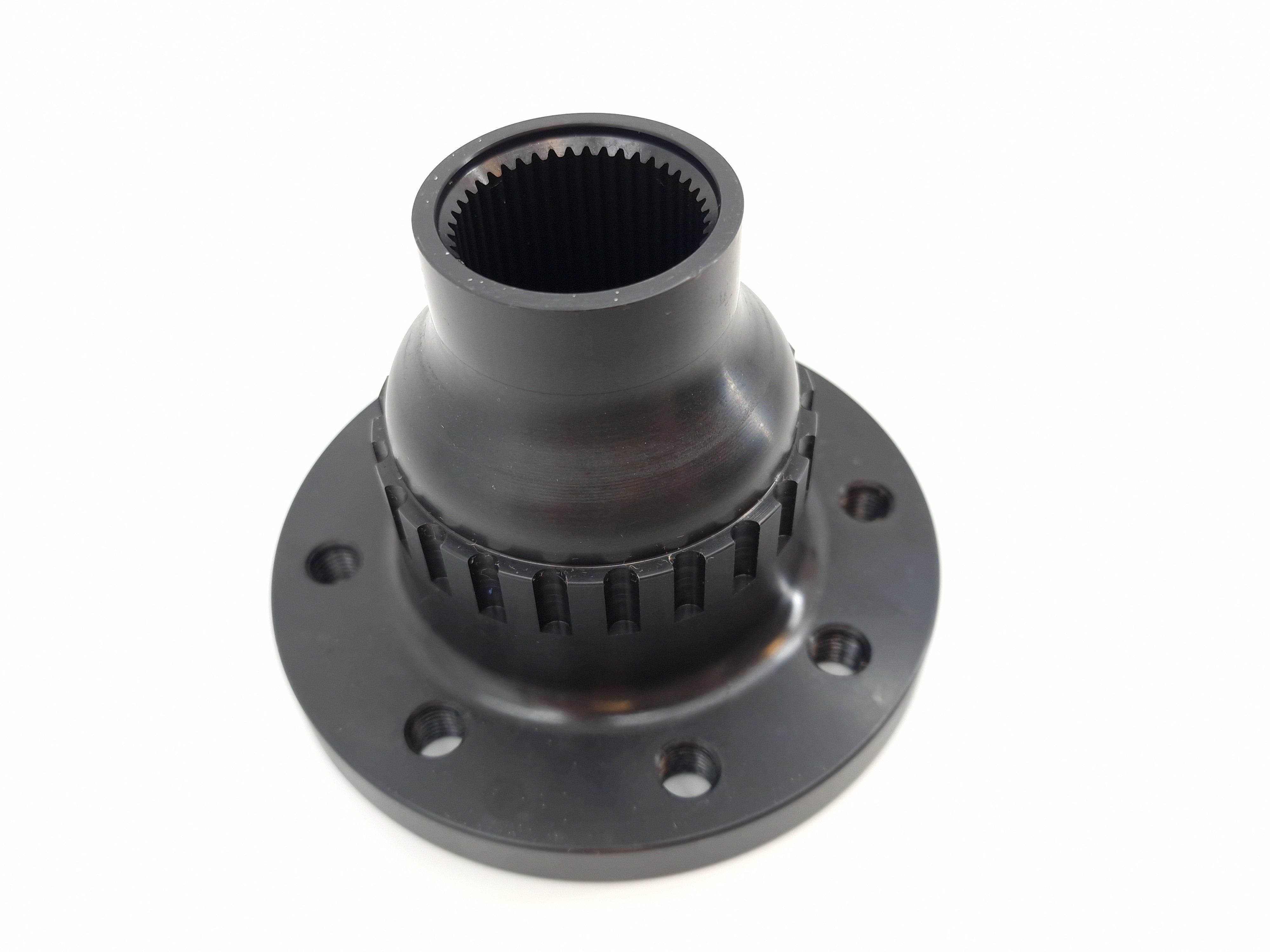 Honda S2000 8HP kit
Sale price
17.990,00 NOK
Regular price
(/)
Honda S2000 8HP kit
A complete bolt in chassis kit for the Honda S2K models
The kit is based upon a customer supplyed 8HP70/45 transmission
Whether you're gearing up for a grocery run, eyeing a 9-second quarter-mile thrill, or craving some track action, the 8HP transmission handles it all effortlessly. Recognized for its unparalleled versatility, it serves as the preferred transmission for a wide range of driving adventures.
Experience lightning-quick shift changes at 150ms, ensuring you stay in the optimal torque and power range for any driving scenario
Every HPR vehicle kit is equipped with high-speed balanced flywheels featuring an integrated starter ring gear, capable of effortlessly managing the power and torque demands you intend to throw at it. Be cautious of lower-priced alternatives on the market. Those options lack balance, depending on stock flexplates instead to transmit power. This isn't the ideal choice for performance applications.
Experience superior value for your investment with cutting-edge design features and top-tier materials in this kit, surpassing most others on the market. We recommend using the kit with a transmission from BMW F8xx and G8xx (N57 or B57 engine)
Included in the kit
HPR rear transmission mount kit

HPR Billet Aluminium Transmission crossmember kit

HPR output flange

Transmission to engine adapter plate (7075)

Balanced flywheel with integrated ring gear

2x bobbin transmission mounts 60A 

Bolts and hardware included
Please note this before you buy:
Flywheel and adapter plate are made on order due to all variations possible. (Close to 100 variants on this kit alone) 10-15 working days lead time. All other parts of the kit are in stock.





Minor modifications of chassis tunnel and transmission webbing is required in most cases. Using custom engine mounts for engine swaps may be needed for a direct installation of the kit.




Larger V8 bellhousings may require cutting and welding in order to fit into a small transmission tunnel.





We also offer this kit for LS, Barra, VR38, VQ35 and S85 engines.




Please contact us for more info and pricing.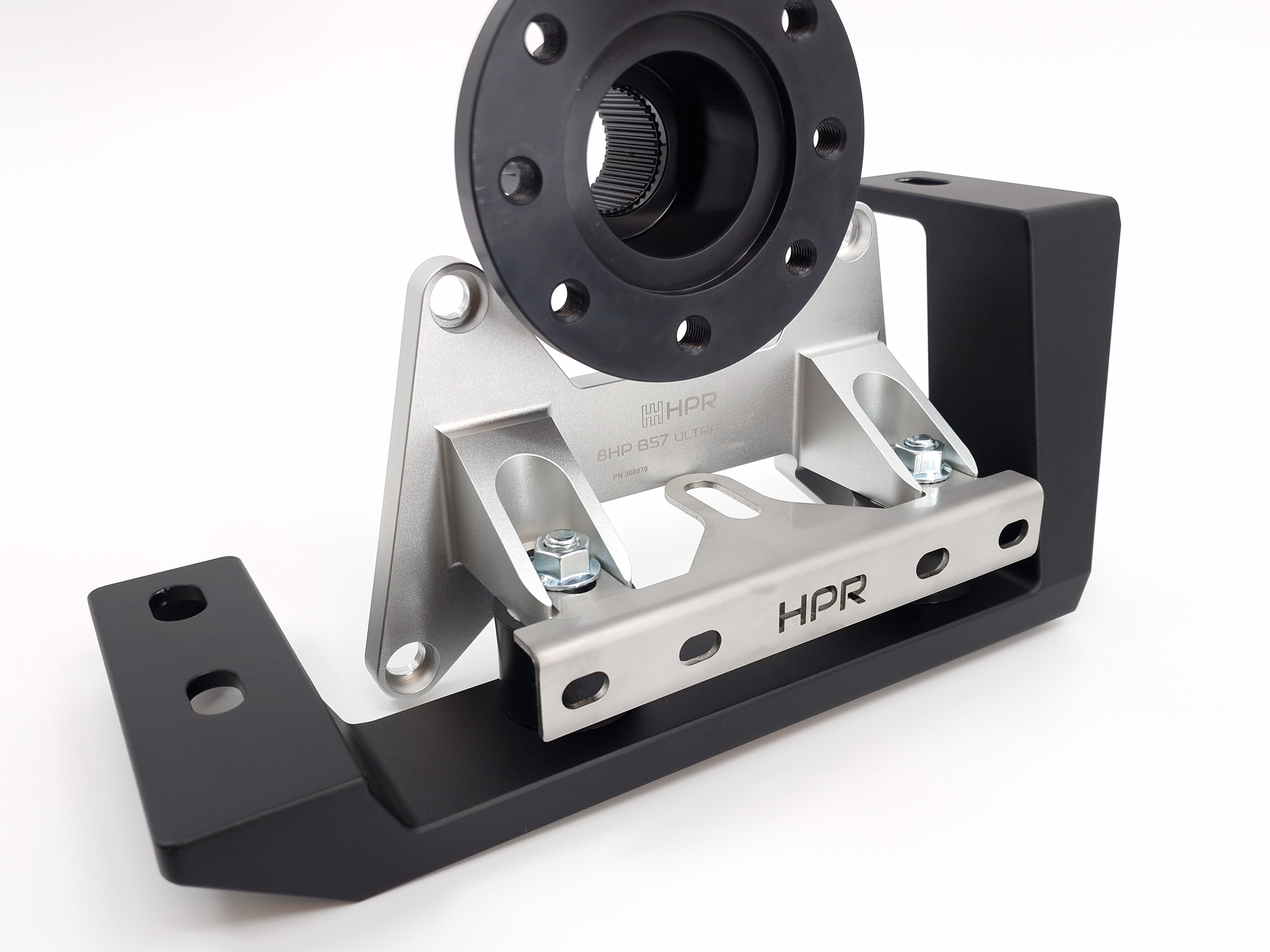 Honda S2000 8HP kit
Sale price
17.990,00 NOK
Regular price
Choose options