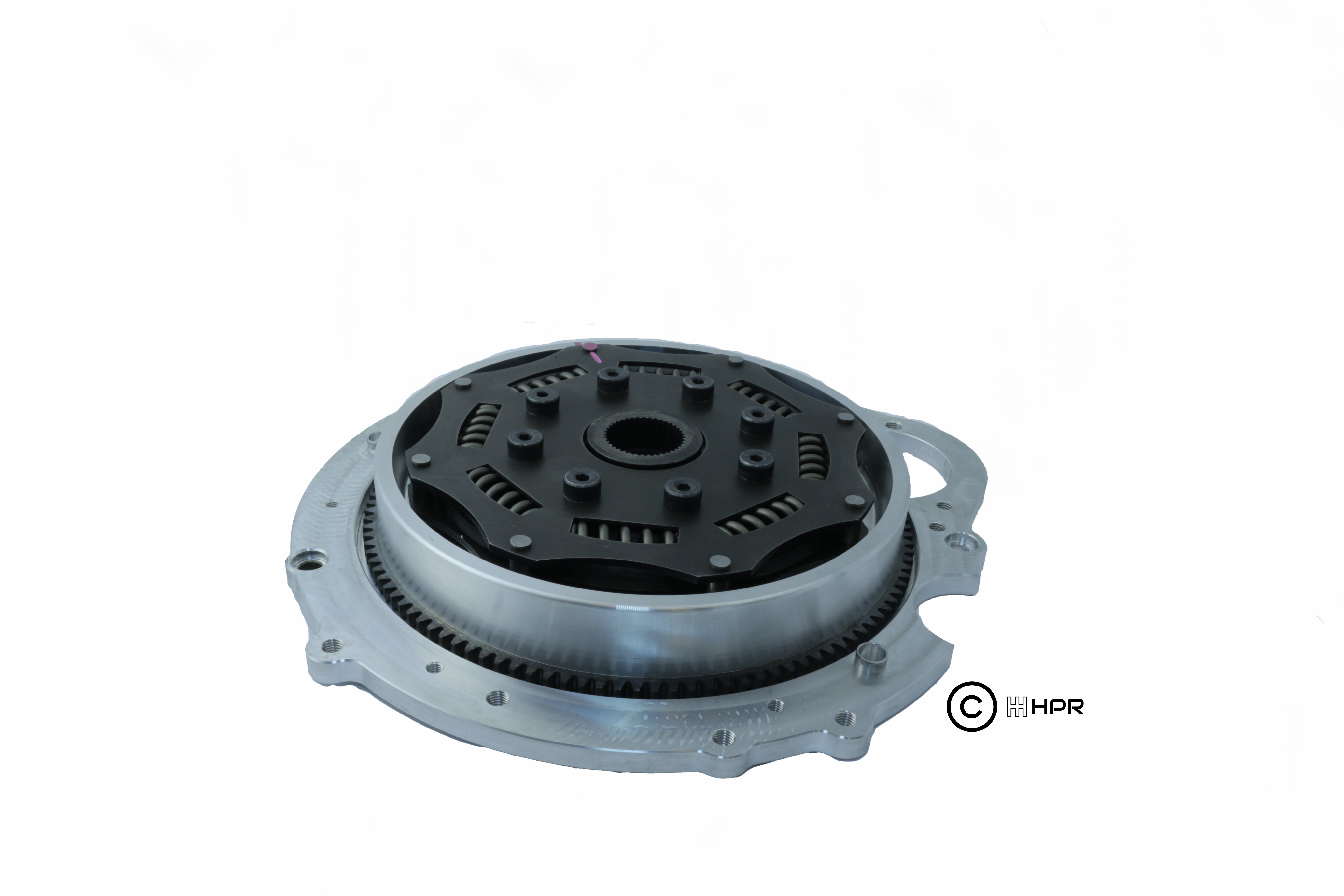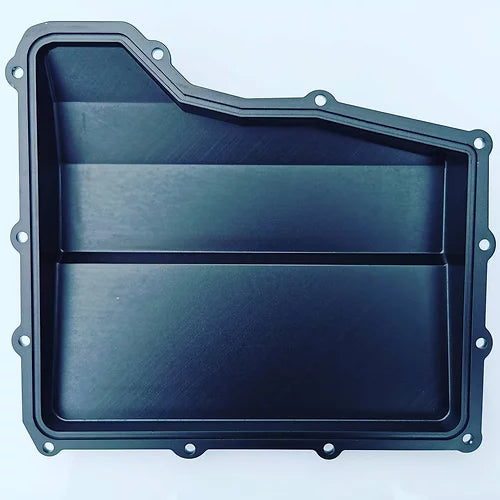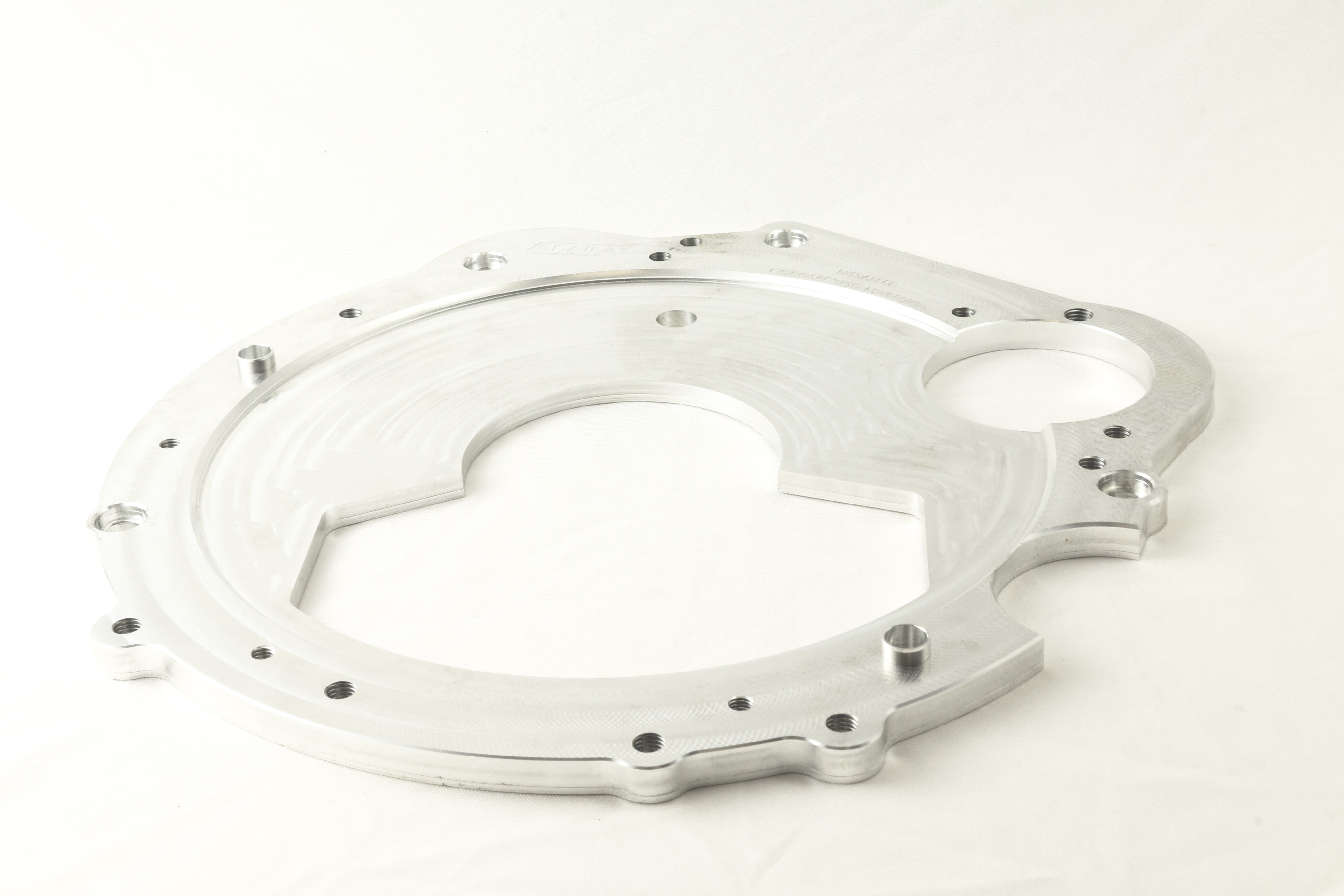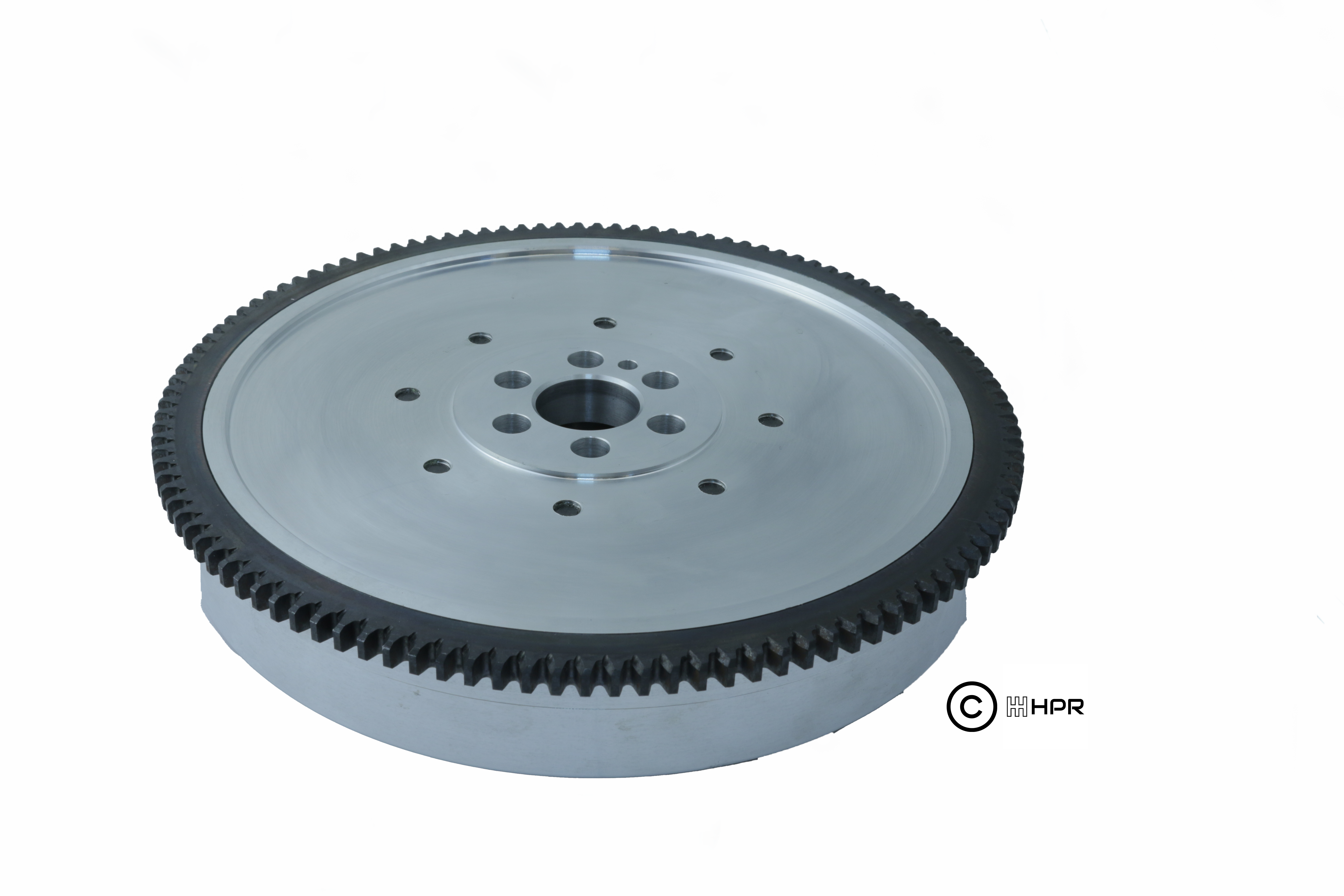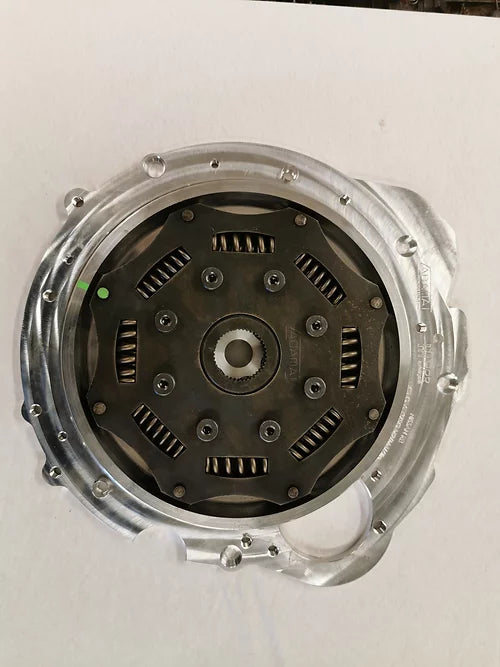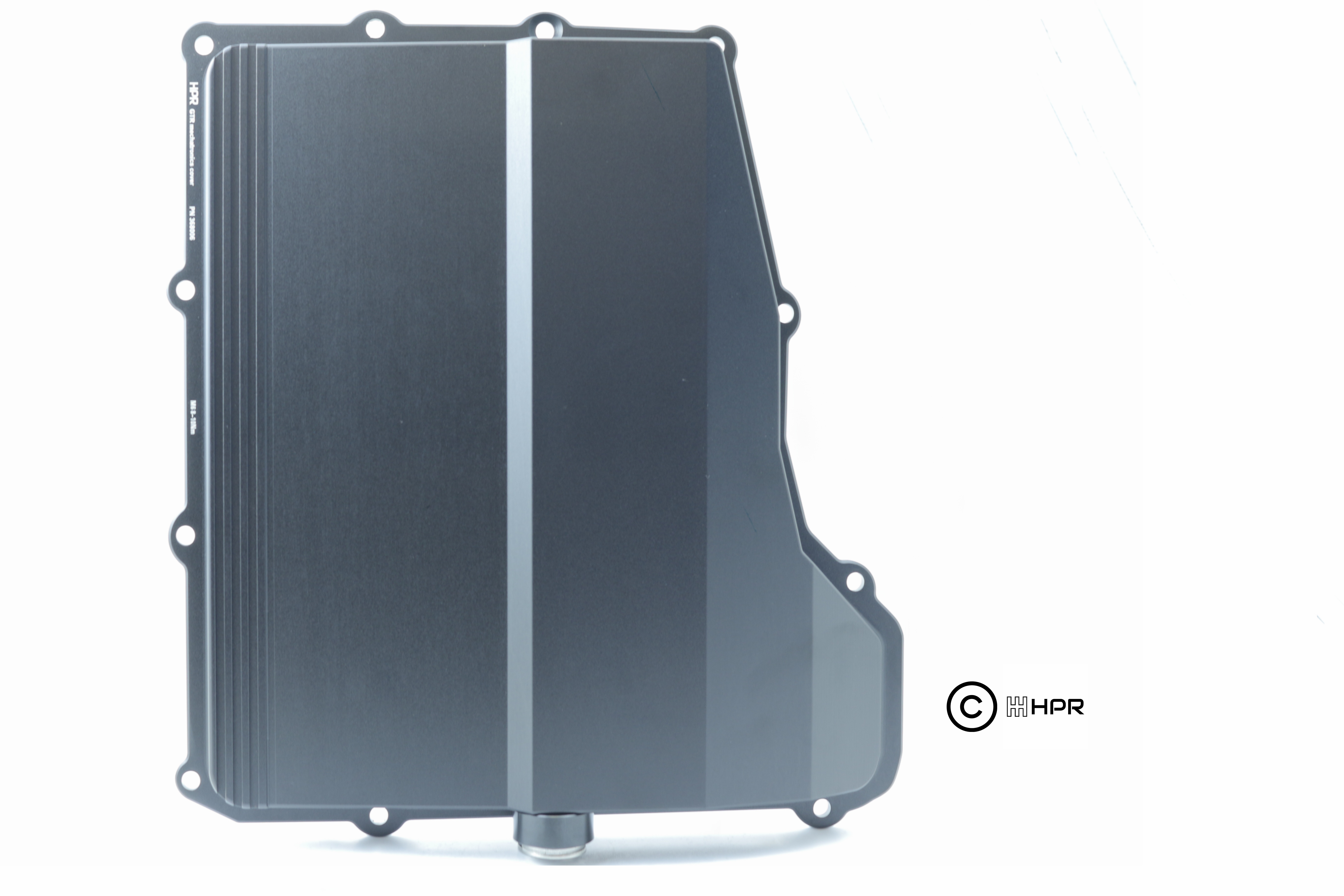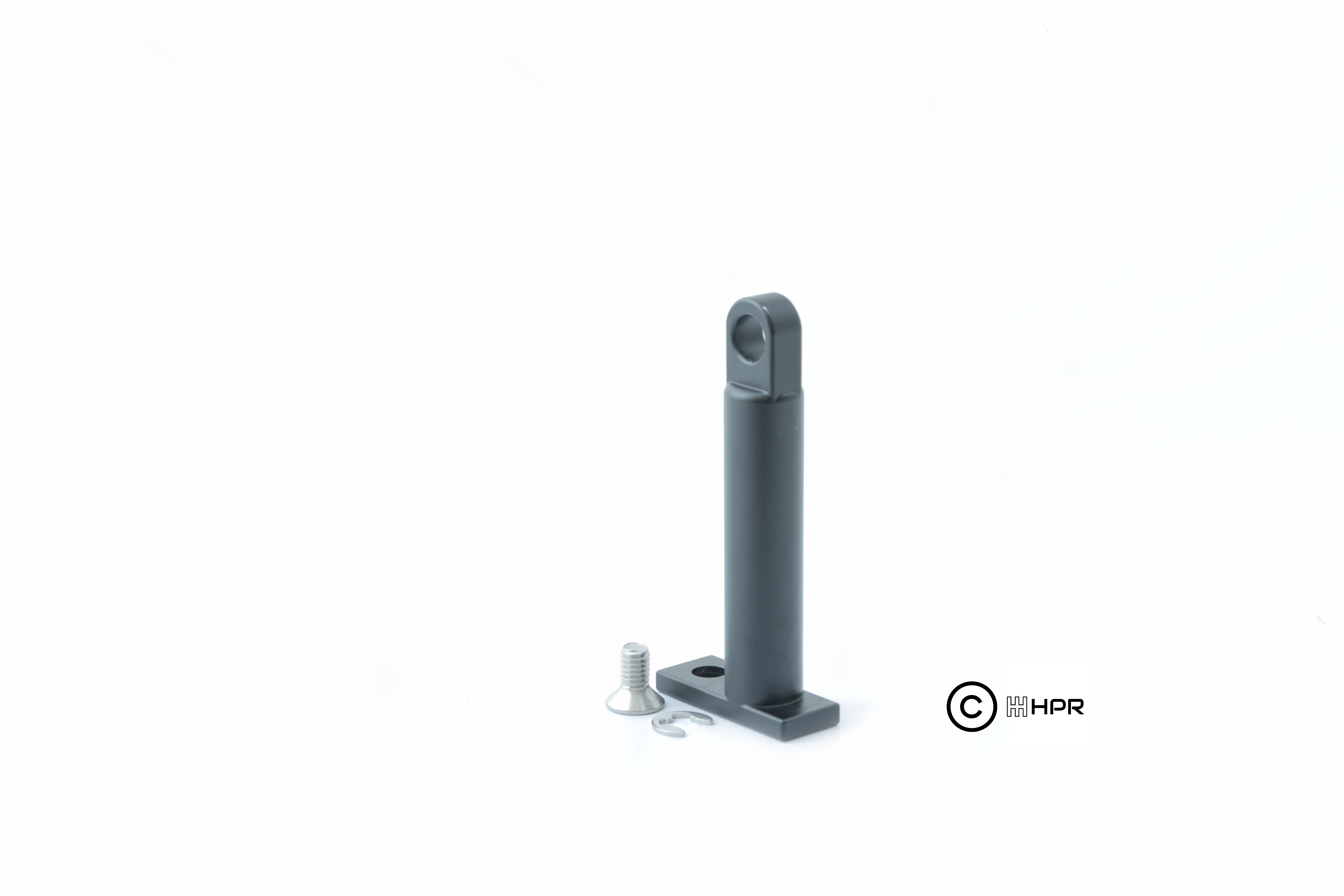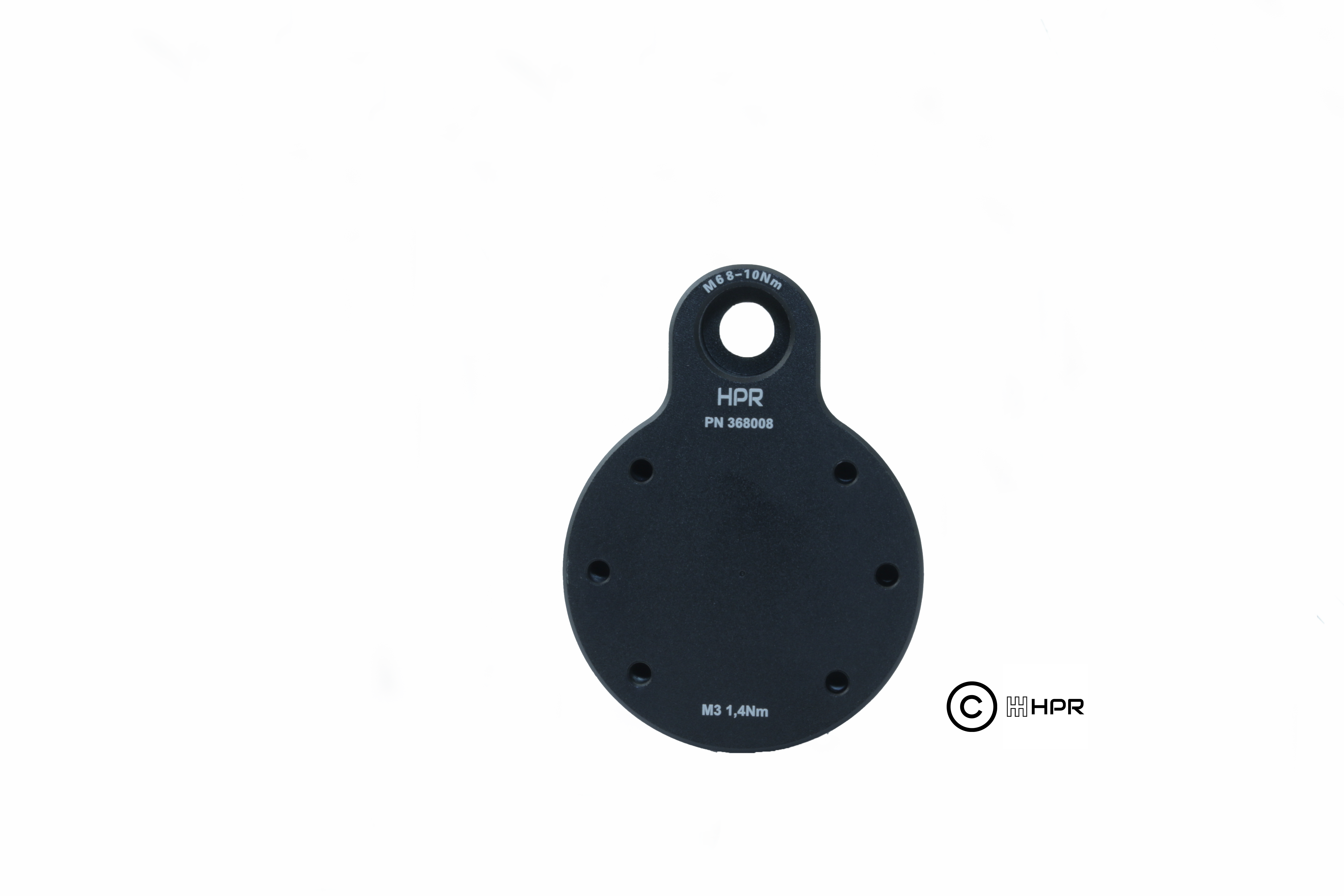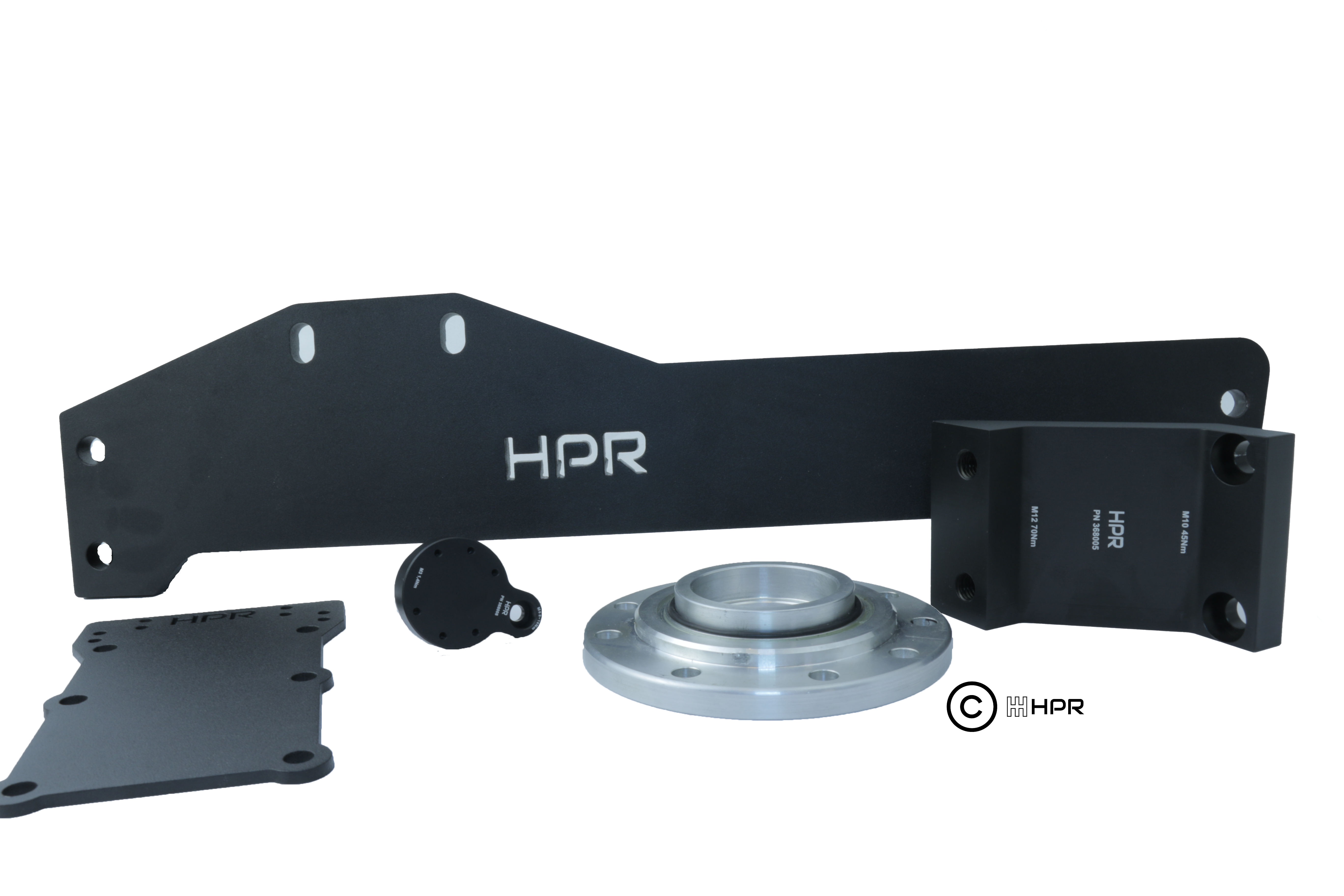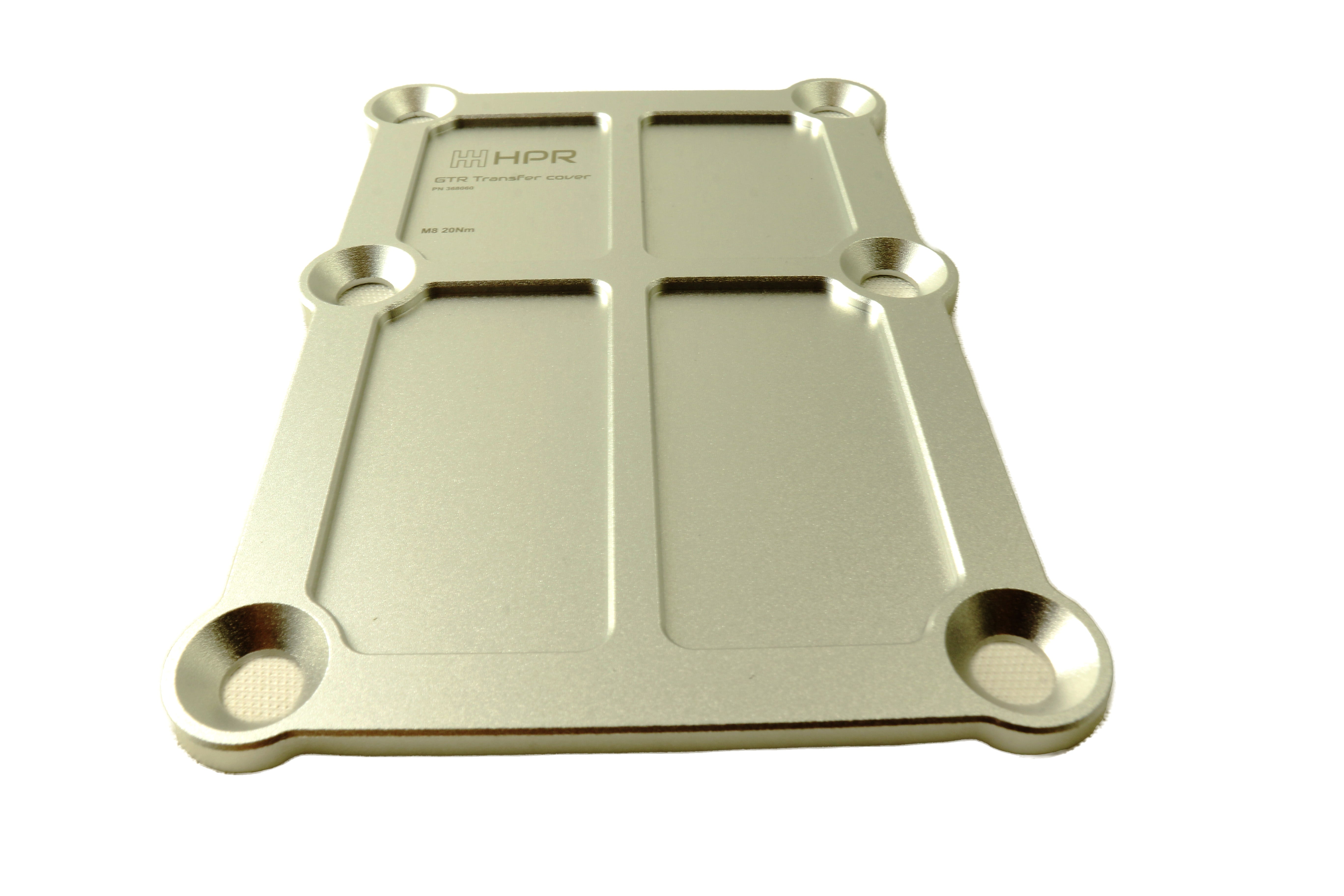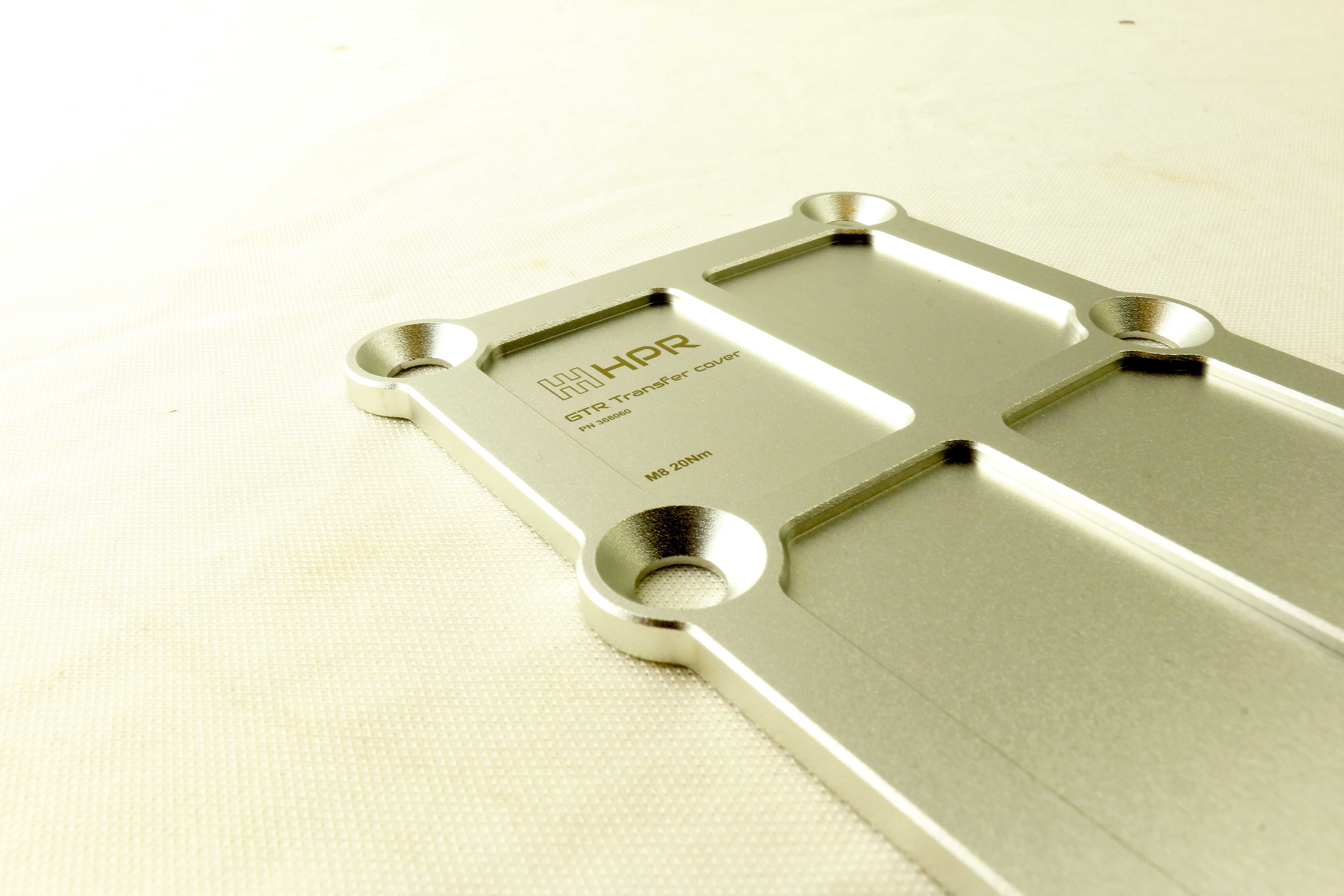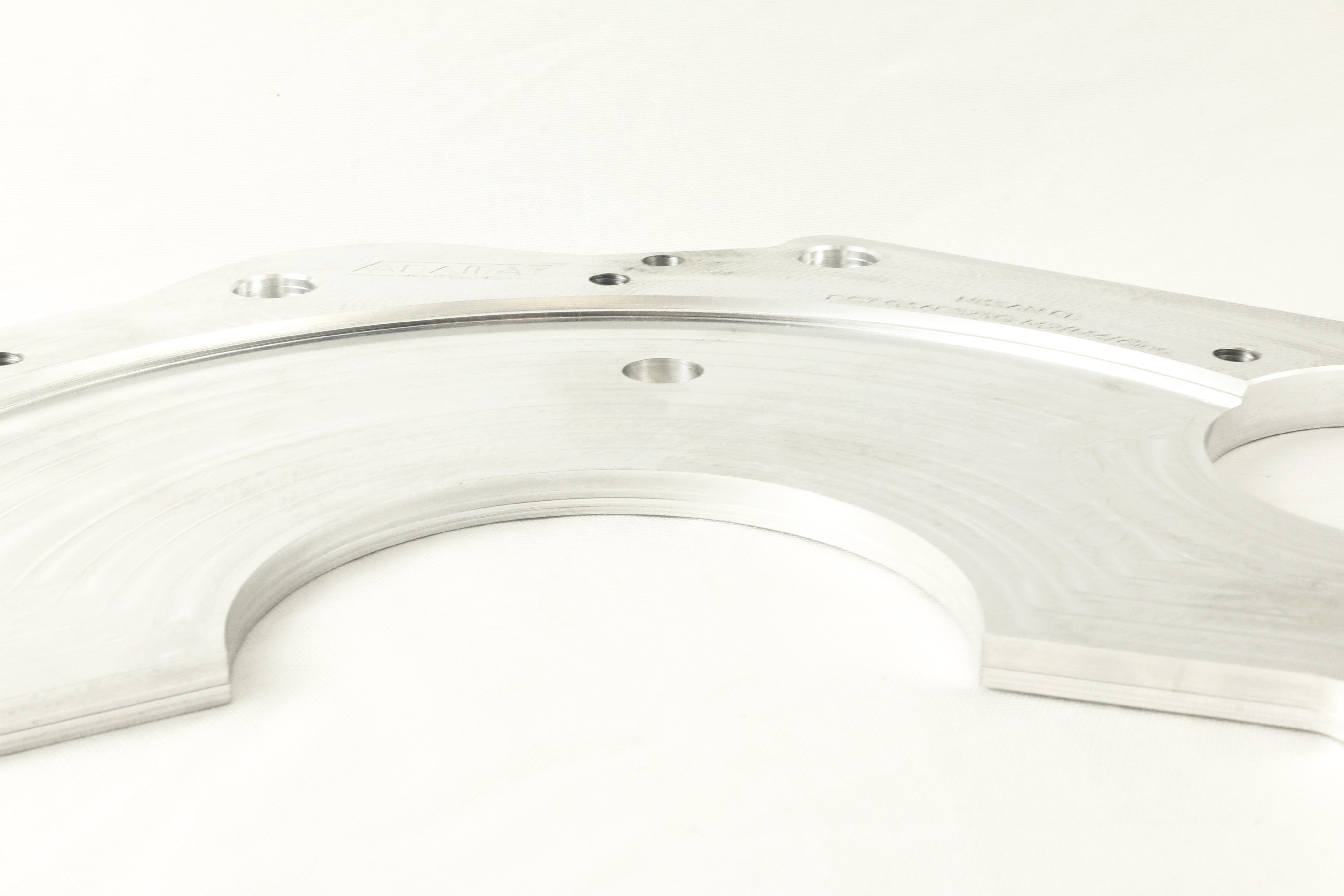 Nissan Skyline GTR DCT kit 2.0
Sale price
35.954,00 NOK
Regular price
(/)
Revision 2.0 Release, August 2022
New engine adapter design (no need for stock dust shield)

New transfer adapter design

No chassis modifications needed for R34GTR

No propshafts needed for R34GTR

Crossmember improvements

Newly designed billet oil pump cover

CNC machined cover for transfer

Design changes done to mechatronics cover

Dampened spline hub for flywheel

Greatly improved output shaft design
(no park lock gear on VAR shaft)
Description

The HPR Skyline GTR DCT kit retains the stock Attesa 4wd system in your Skyline, coupled up with a newer tech dual clutch transmission.
The 7 speed Getrag dual clutch transmission can be found in all  BMW F-series M2/M3/M4 models (S55 engine)

The gears in the DCT are extremely ridgid, and have been known to take well over 1500 Nm in rwd applications. The stock clutches hold power levels up to 1000 Nm.
We have upgrades in the web-shop for customers seeking more.
This kit will get your Skyline GTR to the next level.
The tight ratios of the DCT will get your engine right in the sweet spot, and keep it there.
No more pushing the redline to get full power in next gear as you need with your long legged, 5 or 6 speed manual transmission.
What you get in the kit
-Engine/DCT adapter parts
Adapterplate machined in 7075 aircraft aluminum.

Machined flywheel with dampened spline drive and a custom sized starter ring gear.

Flywheel material -Extremely strong Aircraft grade Aluminum Alloy AlZnMg+Ti

High spec dynamically balanced acc to  ISO 1940/1 quality grade G 6.3

All bolts included




-GTR transfer adapter parts
HPR shifter block off plate for transfer

Billet adapter plate from DCT to GTR transfer 

8 cnc machined spacers

Upgraded output shaft bearing




(for engine speeds up to 8500rpm on 7th gear)

5 different CNC machined parts to mate the transfer box to the dual clutch transmission

Dual oil seal





VAR upgraded output shaft with rolled splines and 2 step hardening process




(your shaft needs to be sent to us for modification)





Your choice of 60A or 70A durometer transmission mounts

Transmission crossmember CNC cut in 7075 Aluminium.





CNC machined mechatronics cover to clear the front propeller shaft. Anodized black, with some sexy cooling fins. (comes with o-ring and bolts)

CNC machined block off for the original wiring passage

All bolts, lock-rings, seals and hardware are included

Printed instructions are supplied with the kit.
Fitment
The kit fits all Skyline GTR models with the use of a R32/33 transfer
The F-series DCT suits both the 4.11 (R32/33) and 3.545 (R34) final drive.
No modifications are needed for the transfer case.
A new CNC machined mechatronics cover has been made to clear the front propeller shaft. The main mechatronics connector needs to be removed to clear the cover/propeller shaft.
This cover is designed to house bulkhead connectors and run wiring directly through the cover. Full detailed wiring instructions can be found under "Tech Info" 
Please note that trimming of the DCT transmission webbing and some clearing in the trans tunnel is required to fit the kit. (No trimming needed for R34 GTR owners)
The conversion is 100% reversible back to stock
DCT output shaft
You need to send us your DCT output shaft for re-splining and hardening
DHL Express shipping service for the shaft is included in the kit price
(let us know when you have removed the shaft, and we will send you a shipping label)
We have a few modified shafts ready on an exchange basis, and your kit will be sent out once your output shaft is received and inspected.
Removing the axle is a 15min job with a good puller and basic tools
Remove axle nut and pull off output flange.

Remove rear cover and place it on a stable platform.

Tap out the axle with a suitable hammer and send to us.
Normally customers purchase the following for a complete conversion:
Mechanical parts 
Skyline GTR DCT kit 

Oil cooler kit (20% off for GTR customers) 

GTR propshaft kit (only Spacer kit needed for R34 GTR customers)

DCT oil sump kit (20% off for GTR customers) 
Wiring and control parts
HTG gcu controller

HPR wiring kit

DCT shifter

Paddles 

Dbw clutch kit
A gear indicator is also recommended. 
We also offer mechatronics wiring (transmission end)
and wiring to the controller and all your equipment inside the car.
We stock DCT transmissions and offer packages to fully install this conversion. 
Do you have another interesting engine to run this kit with? 
We can get you a complete kit for the 2JZ engine, Barra, YB, SR20, VQ37, K-series or LS series to mention a few.
Drop us an email with your requirements and we will help you out.
info@hpr-tuning.com
Nissan Skyline GTR DCT kit 2.0
Sale price
35.954,00 NOK
Regular price
Choose options